Explore–
the blog
Enter a topic of keyword to explore:
The right people help you breathe lighter, deeper, and easier.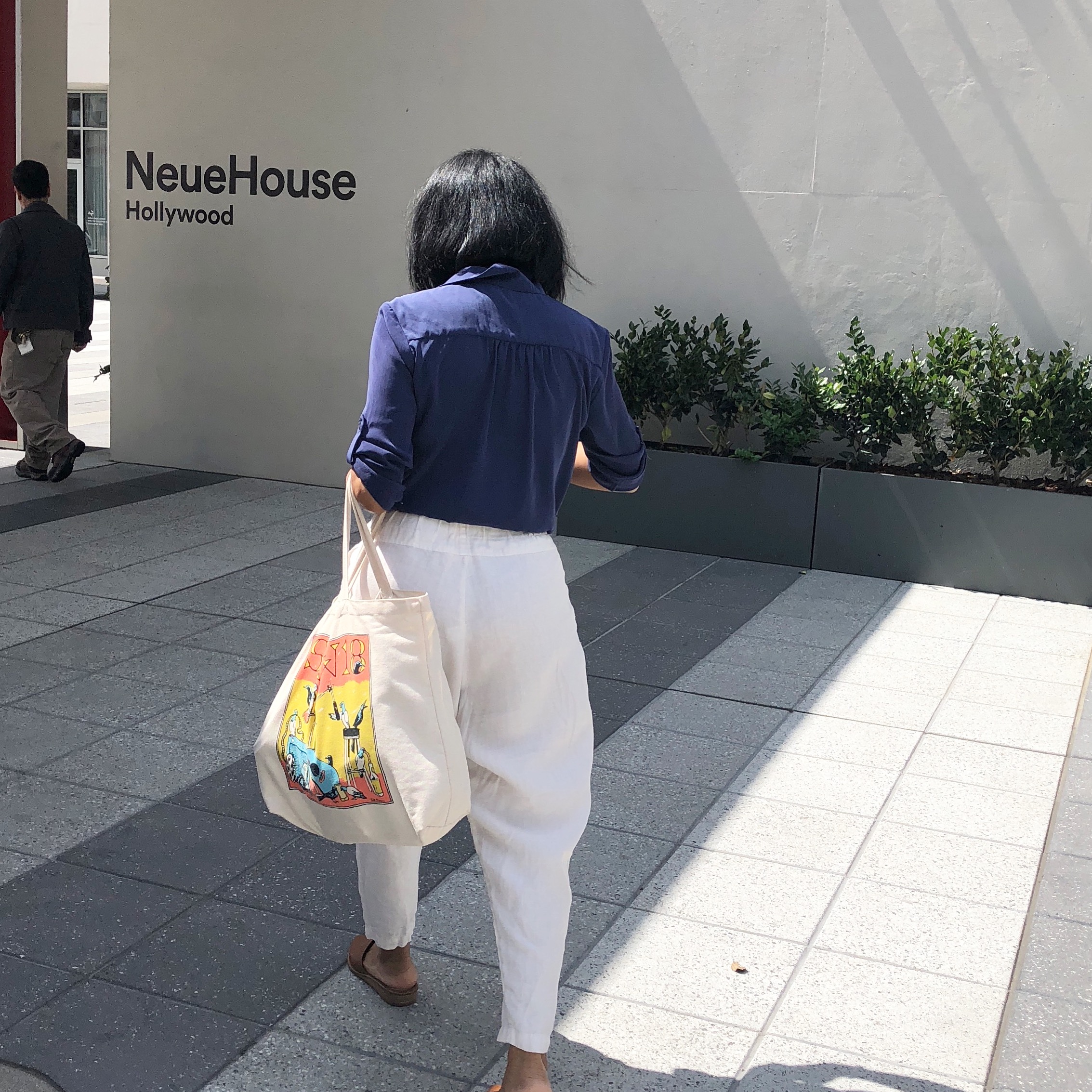 Journey light and intentional.
Remembering who you are is how you take your power back.
Eat high-vibrational foods.
Create s
acred space. Spend time alone with The Most High.
Self-Care is how you take your power back.
Playlists–
High-Vibrational Music
Sacred 1's & 2's
FEATURED PLAYLIST:
Summertime Vortex
Curated by Lalah Delia
A soulful fusion good-vibe music. Various genres and time periods come together to bring you a soulful summer of high vibrational music medicine. This Summertime Vortex is a fun sensory trip to carry you through all summer long, and beyond.
FEATURED PLAYLIST:
Energy Cleanse
Curated by Lalah Delia
Entrain your brain and engage your senses. Vibe out to my Energy Cleanse playlist on Spotify. Be cleansed through high vibrational music including binaural beats for brain entrainment, as well as relaxation, better focus and mental clarity, and overall support with vibrating higher–daily.
Words To Journey with–
Writings + Quotes
She
remembered
who she was
and
the game
changed.
― Lalah Delia
"The body
cannot be cured
without regard
for the soul."
― Socrates
"We have to talk about liberating minds as well as liberating society.
— Angela Davis
a.k.a. #VibrateHigherDaily