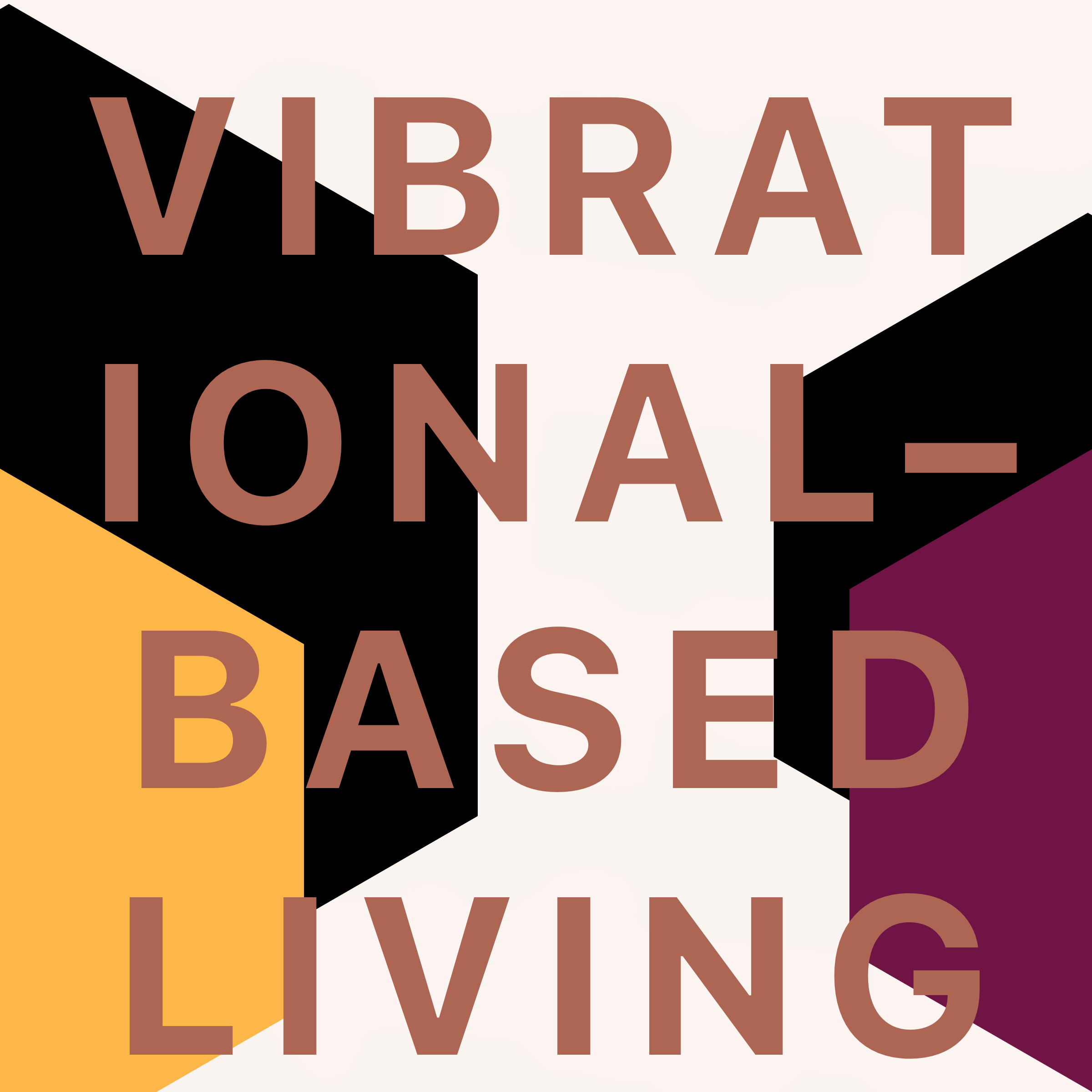 Learn the essentials of Vibrational-Based Living.
AN ONLINE CLASS | W/LALAH DELIA
Learn the knowledge, tools, and skills of Vibrational-Based Living in order to vibrate higher daily. There's higher path for you, and you can access it. Are you ready to access, explore, expand, and elevate?
Of course you are! See you in class!
To Prepare: set your positive intentions for the class, be prepared to take notes if you're a note taker, bring an open heart + mind.
Vibrational-based living and vibrating higher daily are pathways for honoring, nurturing, and manifesting our higher potential self and life. Through vibrational-based living we reclaim our power on a personal, relational, creative, spirit, and collective level.
"Vibrating higher is how you take your power back."
—LALAH DELIA
After class, explore A topic on The website
BECOME A MEMBER|$22/MO
Receive both biweekly classes for $22/mo, plus access to all previous classes and to The Member's Lounge, which includes exclusive and curated content + more.