◠ ◌ ❍
another way of being in the world.
Guidance & support for vibrating higher daily.
Path to empowerment
Vibrate Higher Daily Membership
This, is where you stop doing it alone.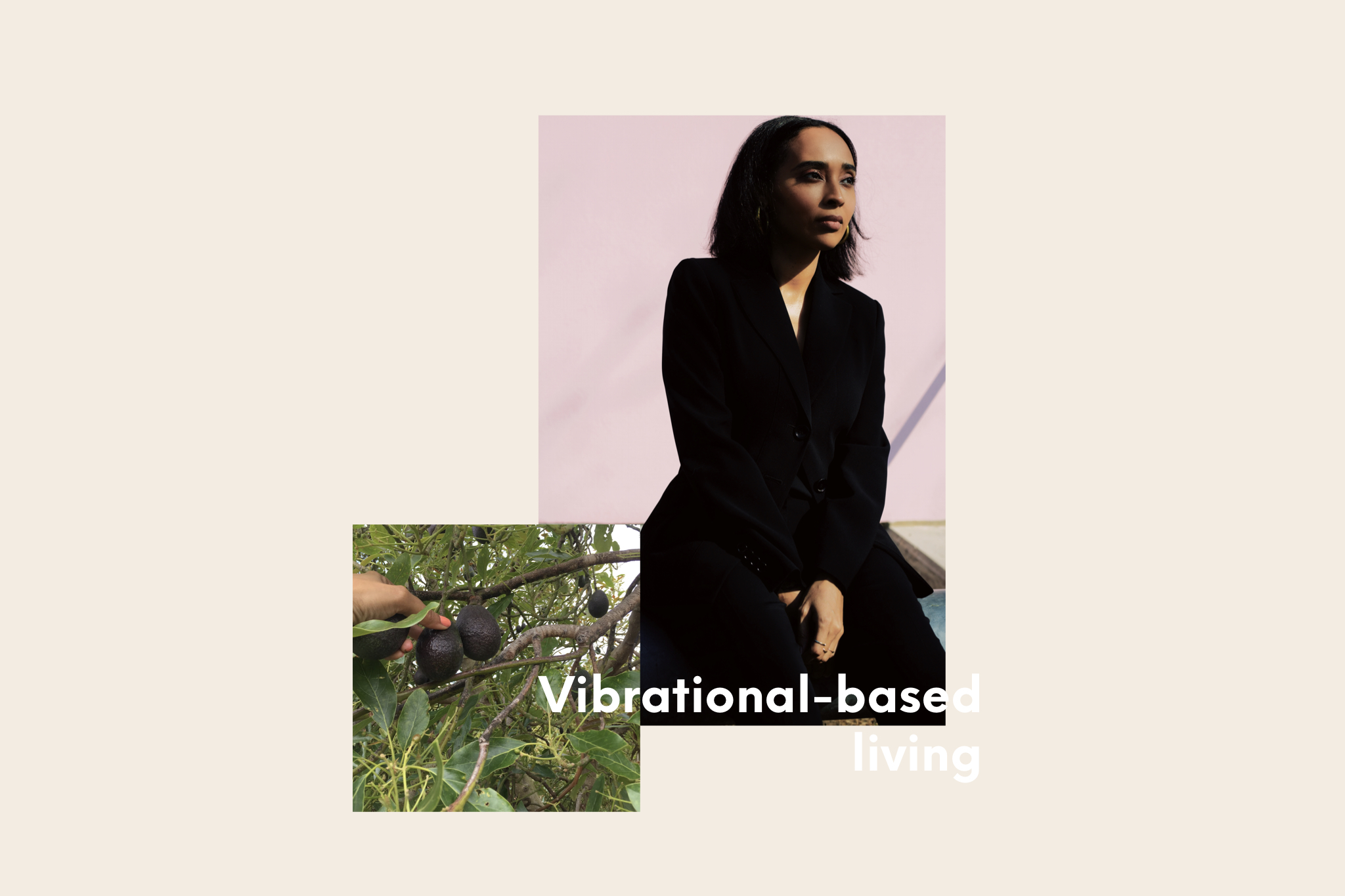 "Words have immense power,
and Lalah has the beautiful gift
of inspiring and healing with hers."
– ESSENCE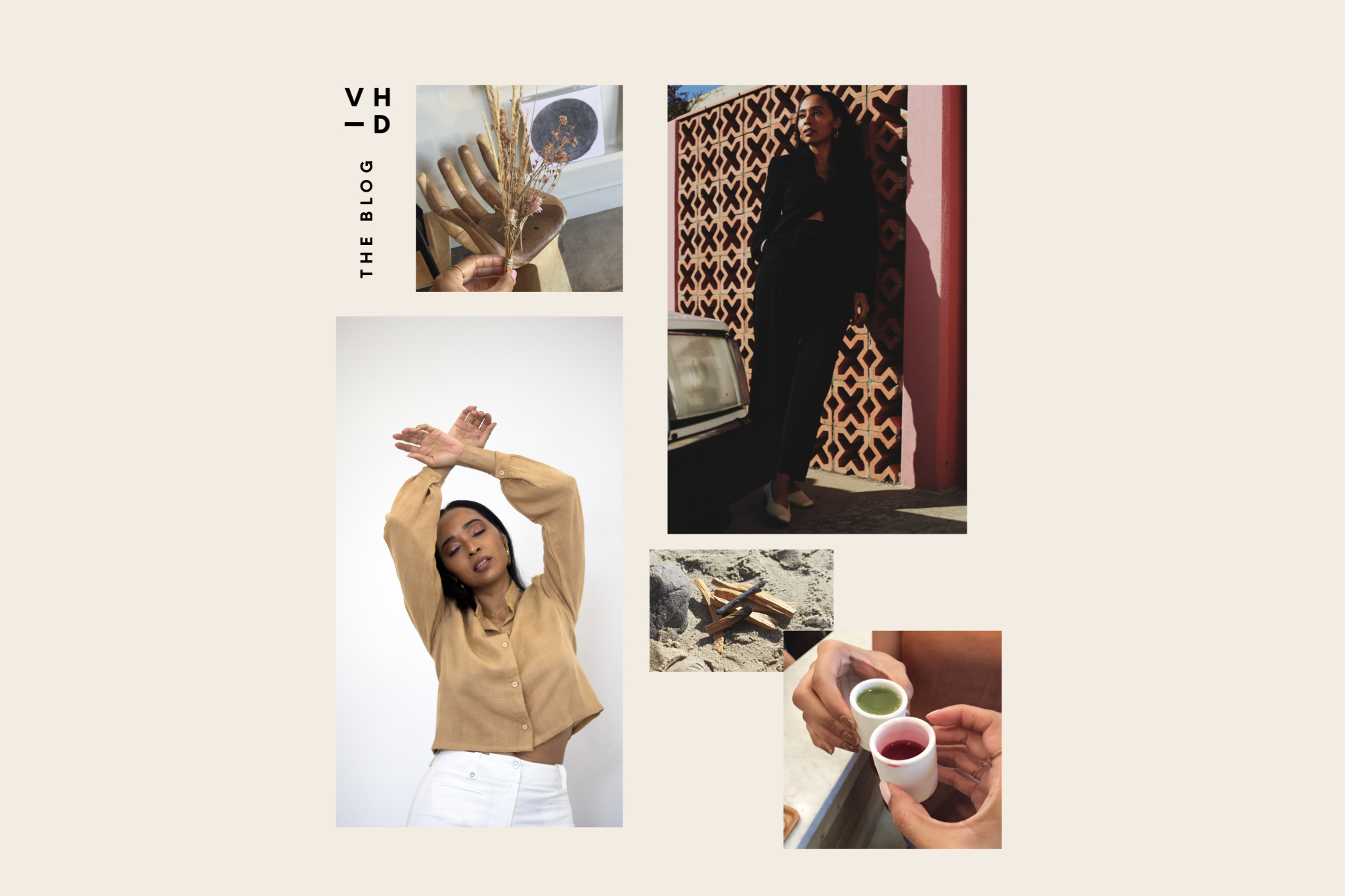 Soundscapes
High-Vibrational Music
Engage your brain waves and senses. Vibe out to my Energy Cleanse playlist on Spotify. Be cleansed through high vibrational music including binaural beats for brain entrainment, a.k.a vibrating higher.
If you are outgrowing who you've
been, you are right on schedule.
Keep evolving.
― Lalah Delia
Vibrate Higher
Your
Social Impact
Living a high vibrational-life not only serves you, it also serves the world.
There're countless benefits of vibrating higher daily. Some of the core benefits are that it creates, nurtures, supports, and sustains a greater sense of purpose, direction, balance, well-being, and wholeness, within ourselves, and also in our experiences, our homes, our work, our relationships, in our culture, throughout our communities, and ultimately the greater world around us.
As divinely appointed caretakers of this world, it's important to consider the vibrational impact we make and leave. Let's continue our part in raising the collective vibration of this world we live in.
"May the Most High bless you
and keep you; May the Most High's face shine upon you and be gracious to you; May the Most High's face turn toward you and give you peace."
Highest vibrations to you,
Lalah Delia
Some of the brands worked with:
Gracious words are like honeycomb, sweetness to the soul and health to the body.
– Proverbs 16:24